Los Angeles, CA — We are pleased to announce the return of DPNG (Dogg Pound Next Generation) and their new music! After years of taking the time to regroup, the group returns under Freedam Records with a good vibe record titled "Streets of Cali". The single is reminiscent of the classic west coast sound, and a certified springtime anthem!
DPNG was founded by Dogg Pound legends Daz Dillinger and Kurupt, and Arnold "Bigg A" White through the DPG Idol Contest. The group were standouts from the start, containing the ability to make hit music. The members (Dangerous Rob aka The General, Meko aka Mr. Murder, Montana, 4-Five, J-Tripz, and Chaotic) come from different corners of the US, and contribute their own unique experiences and tales from the hood. With 15 years of rapping accredited for as a group, they have continued to evolve, and prepare for the moments ahead of them. Now with their new "Streets of Cali" release, music listeners will get top quality music relatable different generations. The newer generations will get a taste of the indescribable experience of real hip hop reminiscent of the 90s to early 2000s. DPNG is delivering what hip hop needs!
The rap game continues to unfold the rebirth of the Dogg Pound Next Generation. The DP Idol contest has moved from the realm of competition to being repositioned. The group is on a steady course and there's no slowing them down, especially with a certified hit like "Streets of Cali". With experience and credits already under their belt, DPNG is destined to see success. For more information, please visit www.freedamrecords.com.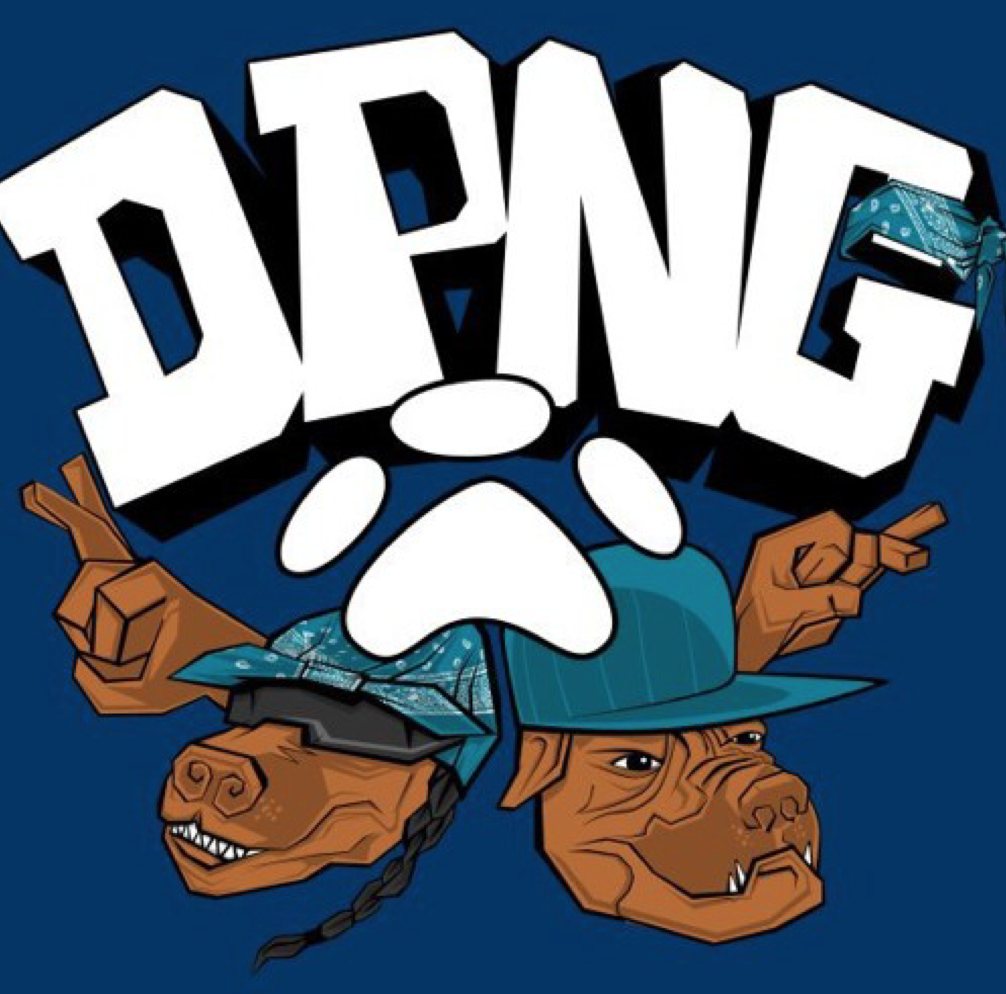 Contact: rob@freedamrecords.com
For press inquiries, or interview/feature requests contact Tasha @ lotticreatives@gmail.com
Facebook: @DoggpoundNextgen