Hip Hop Only is today featuring artist M Pawer's new EP. It is titled Ballin and comprises tracks titled Kodo Layla, Gang, M Power Original and Ballin. The EP starts with the title track Ballin that has an exquisite intro. What really captivates us is the delivery by M Pawer. With distinct tonality and expressive flow, he gives the lyricism a new dynamism altogether. Kodo Layla is a brilliant track with sublime beats and quite wonderful Dancehall vibe. The experimental element is superbly executed in this track. The intermingling of lyrics showcases the artistic brilliance of M Pawer. Lastly, M Power Original gives an alluring ending to the EP. M Pawer is in a different realm with subdued melodic tones which are exceptional.
Overall, Ballin has a fresh sound and a surreal sonic variety. Do check out this EP which is streaming on major music streaming services. Hip Hop Only highly recommends Ballin!
Purchase the EP: Ballin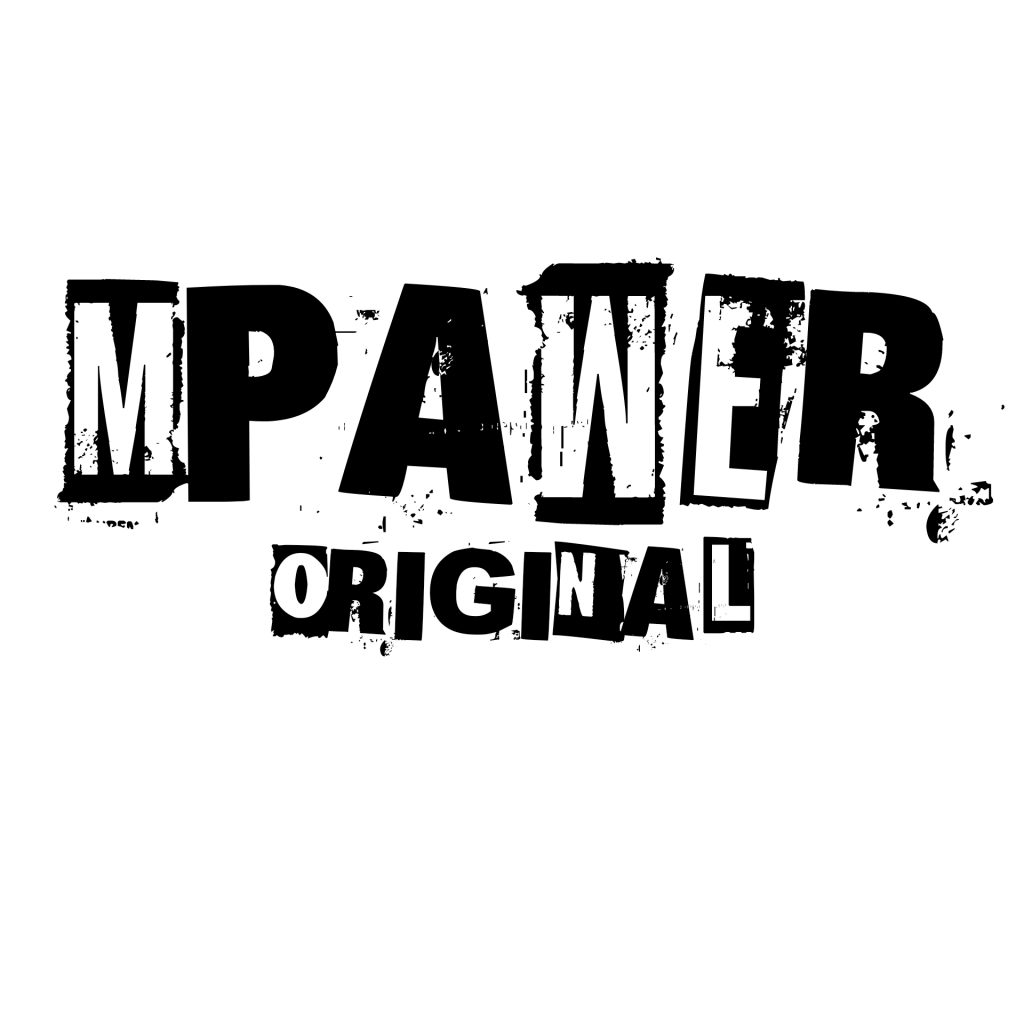 The EP was released on 10th of June 2022. The artist actually hitchhiked from UK to Gambia in West Africa and recorded this EP with African producers. Do follow him on his official social media for a sneak peek into this unique journey of the artist.